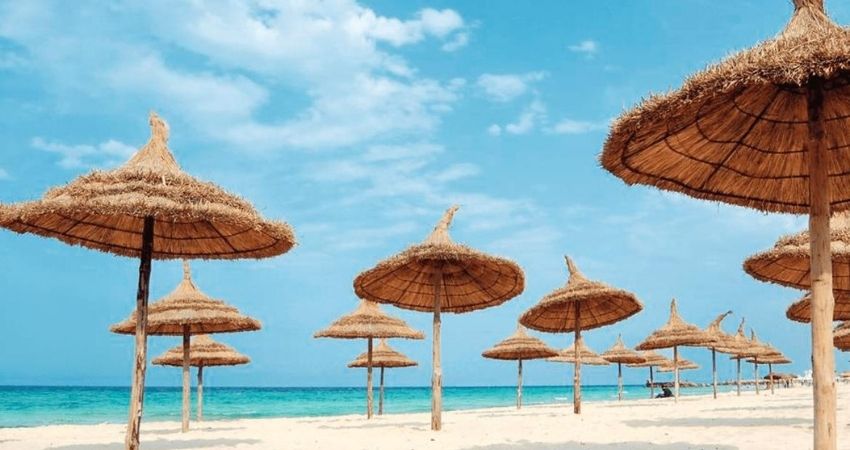 Morocco Customized Tour, Morocco Tours, Morocco Vacation, Morocco Events Planning, Morocco Vacations spots, How to Travel in Morocco, Marrakech Morocco Attractions, Day Trips Marrakech Morocco, Morocco Tour Guides, and Marrakech Morocco Tourism.
Please take a few minutes to learn about all that Morocco has to offer, then answer the following questions, or call us / WhatsApp us at (212) 925-6151 to speak with us directly. We will be more than happy to develop, refine and book your Morocco Private Tours.
All information entered here will be kept purely confidential, will be used exclusively to help you plan your trip to Morocco, and will never be shared with any other party for any reason, ever. Please feel free to skip any questions you do not feel comfortable answering.