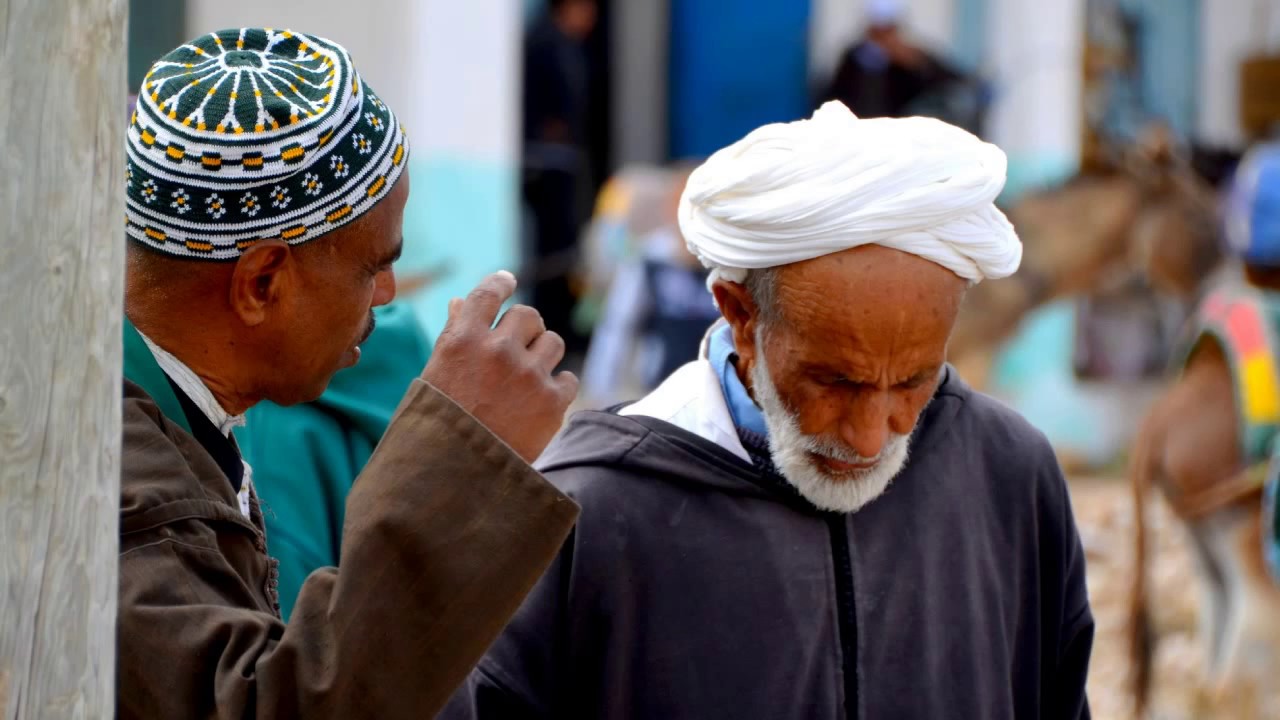 How to Travel in Morocco, Morocco Tour Guides, Morocco Tours, Morocco Sahara Tour, Morocco Events Planning, Morocco Vacation, Morocco Vacation Packages, Morocco Vacation Spots, Marrakech Morocco Attractions, Day Trips Marrakech Morocco, and Marrakech Morocco Tourism. Holiday Destinations Morocco, Morocco Luxury Tour, Morocco Family Tour, morocco Adventure Tour.
– It is not recommended to travel Morocco by train or Bus when planning to tour Morocco for a short period of time like a week or 2 from one end, and on the other hand, most lines are limited and you won't be able to cover some of the best Morocco highlights like the desert, the Berber villages, the Dades Gorges, The high atlas mountains, The blue City, and the charming city of Essaouira, etc. 
– The best way to tour Morocco is by hiring our Morocco Travel Agency to customize your trip based on your time, budget, desire, with your own private car or minivan, and English speaking guide, in order to enjoy your Morocco tour.
– Morocco is an entirely safe country, but we advise you to tour any desired area with your tour guide for safety and spend quality time on your own when you desire at special places of interest. So the best way to travel is on a guided tour to Morocco.
– Morocco is a relatively liberal country but keeping in view that it is a Muslim majority, Most languages are spoken by the locals, especially French, English, Spanish, German, Italian. Only a few guides in Morocco speak Russian, Chinese, and Japanese. 
– When traveling in Morocco, you should ensure to dress conservatively with regards to the local sentiments. American casual is acceptable. When visiting a mosque or a shrine, is appropriate for a woman to put a scarf around her shoulder. 
– Morocco is well-known for its authentic and delicious cuisine. When taking a Morocco tour with us, we will make sure you will have the best foodies experience while traveling and exploring the country at the same time. 
– In terms of shopping for souvenirs, you need to expect to learn how to bargain, as there is no set price. Always cut the asking price in a half and walk your way up until you get your 25% discount or a fair price. That is part of the Moroccan culture. 
– ATM is available in major cities. You can use your credit cards at major shops and nice restaurants as well as hotels.
Tips on Morocco Vacation Packages
Some of the best Morocco Tours highlights are the imperial cities, Marrakech, Rabat, Fez, and Meknes, and in particular Marrakech and Fez. A tour around Morocco that would include, a camel ride with an overnight in the desert over the golden sand dunes, ancient architecture, delicious cuisine, and rich culture is what Morocco is known for, by traveling through the road of thousands of casbahs from the desert through the Gorges to Ouarzazate. A special visit to the world heritage site of the famous Kasbah Ait Ben Haddou. Traveling through the high atlas and spend a night or 2 at a charming Kasbah to explore the Berber lifestyle and visit some of the Berber villages. Two other Morocco charming cities to must include in your trip if you have the time are the Blue city of Checfchaouen and Essaouira. Casablanca is a very modern city, it is worth visiting for its famous Hassan II Mosque and  Hollywood fans are all aware of the masterpiece of the 1940s movie called "Casablanca", whose story revolves around the Moroccan city of Casablanca which was a French colony back then. Morocco has such a colorful vibe to it that you can never get anywhere else in the world. So Morocco Travel agency would make sure will get to have a wonderful journey for a trip of a lifetime.

The above is what we recommend for a trip between 10 to 15 days. But if you can afford more time, then it would be worth to add either the north part of Morocco like Tangier and Tetouan or add a few more days traveling the south of Morocco for a special visit to Taroudant, Tznit, and Agadir that is often called the Miami of Morocco.
Best Time to Travel to Morocco
| | |
| --- | --- |
| | Morocco is very known for its warm climate all year round, and even in December, January, and February, the temperature is friendly, unlike other countries. For folks who are used to the heat like from Texas, Arizona, Florida, and California, July and August can be very hot in Morocco. So in general, the best time for an enjoyable Morocco tour is anytime between March to June and September to December. The temperature could be anywhere from 60 to 90F. |