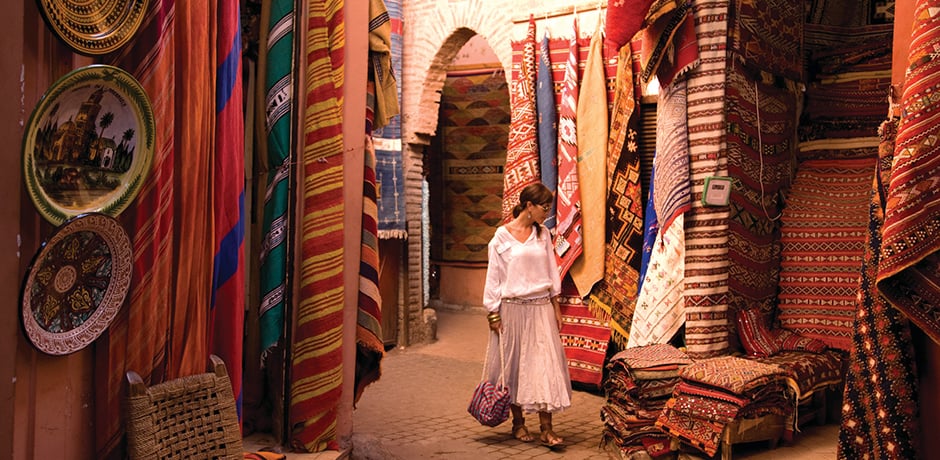 Day Trips Marrakech Morocco, How to Travel in Morocco, Morocco Sahara Tour, Morocco Vacation, Morocco Vacation Packages, Morocco Vacation Spots, Morocco Tours, Morocco Events Planning, Marrakech Morocco Attractions, Morocco Tour Guides, and Marrakech Morocco Tourism. Holiday Destinations Morocco, Morocco Luxury Tour, Morocco Family Tour, morocco Adventure Tour.
Morocco Sahara Tour has a great selection of Day Trips Marrakech Morocco for our clients to review and select from based on their interests and desire. Some are only half-day tours, and others are full-day tours, in addition to someday trips from Marrakech to the charming city of Essaouira, the Berber villages, as well as trekking the high atlas mountains. Discover the Culture, History, the people, the light and sound of Marrakech and the rest of the country on any of our Morocco Guided Tours. Experience Morocco like a local with our Morocco tour agency hassle-free.

We provide the best Tours in Marrakech and area, Morocco Jewish Heritage Tour, Morocco for Honeymoon, Get married in Morocco, Morocco culinary journey, Sahara desert Morocco Trip, on a holiday deals Morocco.
Any Morocco Sahara Tour from the list above is designed to ensure that our guests enjoy the cultural and Best highlights of our land of hospitality while also experiencing those special travel moments within our private Tours to Morocco that you might never find on your own. Feel free to use our guides as little or as much as you may wish based on your desire. Also, feel free to let us know if you wish to customize or add additional days to any of our Marrakech Day Tours based on your interest.

Use the contact form below or call us / WhatsApp us to speak with us directly at (212) 925-6151 to book or to help you design your Morocco vacation.