Marrakech Morocco Tourism, Morocco Sahara Tour, Morocco Group Tours, Morocco Small Group Tours, Morocco Vacation, Morocco Vacation Packages, Morocco Vacation Spots, Morocco Tours, Marrakech Morocco Attractions, Day Trips Marrakech Morocco, How to Travel in Morocco, Holiday Destinations Morocco, Morocco Luxury Tour, Morocco Family Tours, and Morocco Adventure Tour.
Marrakesh is a sensory-rich city in Morocco where you can experience a unique blend of ancient traditions and modern conveniences. A city where donkey carts carriage, snake charmers, storytellers, street food vendors, cafes rooftops with a view of the ancient city, all meet at the famous Square of Jamaa Elfna. The city contains a number of culturally and architecturally important sites and Marrakesh's ancient city was declared a UNESCO World Heritage Site in 1985. 

In order to take advantage of Marrakech, you will need to spend 2 nights minimum, but 3 nights would be better if you have time.

In terms of food and the nightlife, being in Marrakech would make you feel like being in New York own in terms of restaurant quality for all budgets with the best food. All types of international and world-class restaurants with the best food. No to mention the nightlife, as Marrakech has the best nightclubs not just in Morocco but in entire Africa. It is just an amazing city as it has a bit of everything you can imagine to satisfy all types of travelers based on their interests and desire.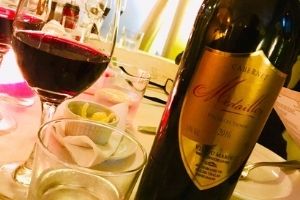 Ideally, I would try to plan for at least 3 days in Marrakech to really explore the city and see all the highlights with a certified guide for a full day to cover any aspect of Marrakech (whether it be the Jewish history, Islamic school, palaces, city history), as very little information is available in most of the museums and palaces.

Please visit the following link for our recommendation for the best of Marrakech Morocco Attractions that you can select from, to maximize your Marrakech experience with Marrakech Morocco Tourism, which is powered by our Mother company Marrakesh Voyage.

World Heritage Site of the famous Jamaa El Flna Square

It is the central square and marketplace in Marrakech and its history goes back almost 1,000 years, and today you'll find a mix of ancient customs and modern tourist experiences fill the square. Wander around the Djemaa el-Fna square, perhaps enjoy a cup of tea at a rooftop cafe' in the evening, and thrill in the magic that emerges from the heart of the famed Djemaa el-Fna square. Mystical snake charmers, hustlers, and mischievous monkeys are part of the nightly drama that unfolds, as Berber acrobats, fortune tellers, musicians, and engaging storytellers seduce rapt crowds. Afterward.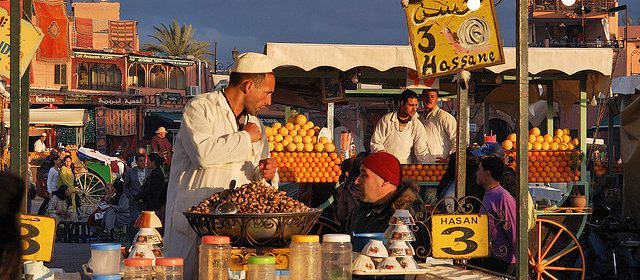 Marrakech Ancient Market (Souk) & The Medina

A dizzying number of shops and stalls that sell everything you can imagine handmade by Artists, from shoes, handbags, lanterns, Spices, home decorative items, and rugs, etc. The souk has many entrances from all parts of the ancient city, and there are a few entrances right off Jemaa El Fna Square so you won't miss it. it is enjoyable to explore even if you are not interested to do any shopping. But it is a place where you can pick up a few souvenirs or gifts to bring back home. 

It is custom in Morocco to bargain when shopping for items but not for food in the souk but if you are not interested to have that experience when shopping, you may want to ask your guide to take you to a special shop in Marrakech where they have the entire market in the one-stop-shop with a set and reasonable price to avoid the art of the bargain.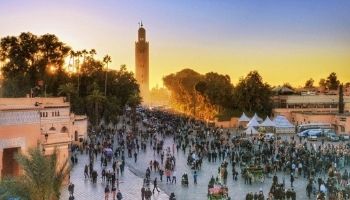 Marrakech has the largest ancient marketplace in Morocco, so it can be a confusing labyrinth and a bit intimidating for first-time visitors. If you were exploring on your own without a guide Just plan ahead on getting lost, but rest assured you will make your way out eventually and ending at the famous Jemaa Elfna Square at some point, as it will be the place where you will start and end your souk experience before heading back to your hotel. 

What you can visit in Marrakech

– The Ben Youssef Madrasa was an Islamic college founded in the 14th century dedicated to the teaching of Islamic scripture and law in Marrakech
– Traditional open-air tanneries 
– Sadian Tombs
– Bahia Palace
– Badi Palace
– Dar Si Said Museum
– Glaoui Palace
– Marrakech Museum
– Yves St Laurent Majorelle Garden
– La maison de photographe
– Menara Gardens
– And much more…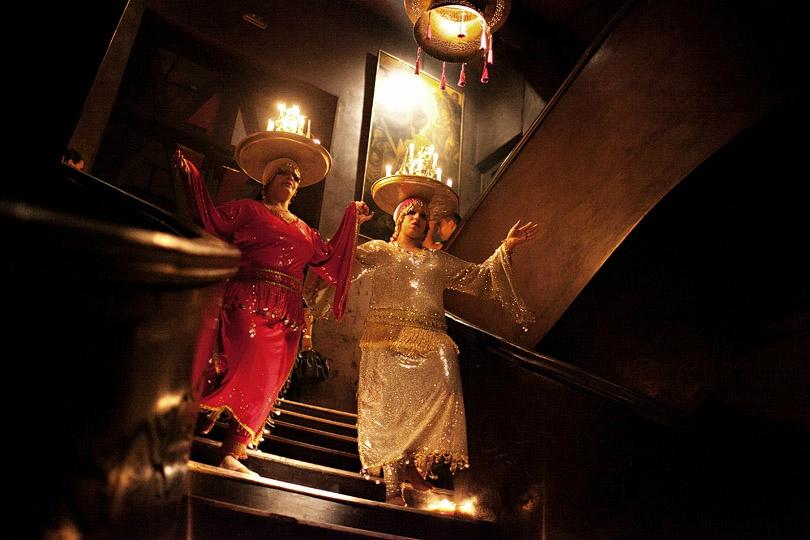 Marrakech is the hottest spot in the world that offers the best restaurants and nightlife for any traveler to appreciate. 

Marrakech also offers a night in a luxury camp at its Desert of Agafay or at one of its Berber villages for those who do not have time to travel for a few days to Merzouga or Chgaga, with all types of activities like horseriding, camel riding, mountain biking, and Zipline, etc…