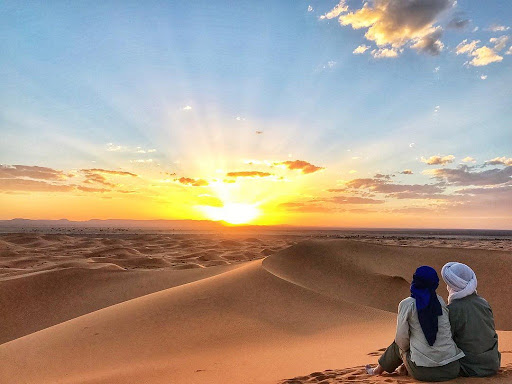 Morocco Sahara Tour, Morocco Group Tours, Morocco small Group Tours, Morocco Vacation, Morocco Vacation Packages, Morocco Vacation Spots, Morocco Tours, Morocco Events Planning, Marrakech Morocco Attractions, Day Trips Marrakech Morocco, Morocco Tour Guides, How to Travel in Morocco, and Marrakech Morocco Tourism. Holiday Destinations Morocco, Morocco Luxury Tour, Morocco Family Tour, morocco Adventure Tour.
We welcome you to browse through all our custom-designed Morocco Tours to find the Morocco Sahara Tour that fits your interest and desire, and if you wish to modify or change anyone of them, please feel free to let your Morocco Travel Agent knows.

Contact us here
Call or WhatsApp our New York Office at 212-925-6151
Any Morocco Sahara Tour from the list above is designed to ensure that our guests enjoy the cultural and Best highlights of our land of hospitality while also experiencing those special travel moments you might never find on your own. within our private Tours to Morocco. Feel free to use our guides as little or as much as you may wish based on your desire. also feel free to let us know if you wish to customize or add additional days to any of our Morocco Tours based on your interest.

Use the contact form below or call us / WhatsApp us to speak with us directly at (212) 925-6151 to book or to help you design your Morocco vacation.